On-Demand Digitization of
Professional Media and Formats in
3-Easy Steps
Digitize and Leverage your Archive Assets and Legacy Content
Create new content, use your content for new projects, or simply preserve for future use. We digitize basically all professional as well as consumer formats in a professional process including cleaning and treatment processes for highest grade professional digital master creation. Memnon is part of the ES Media Group, with facilities around the world, working for the biggest names in media & entertainment, broadcast, national archives and libraries, government institutions as well as sports organisations worldwide.
MemnonBOX is an on-demand service for small volume digitization of professional media formats. If you have large volumes or special requirements, please contact our team. Our main business is very large scale projects often digitizing and handling hundreds of thousands of tapes and hours of content in a single project.
Check out our simple BOX service. Digitize your precious archives and legacy footage in just three simple steps. You get everything from us arranged.
You just select and pack, we do all the rest and provide you with all you need: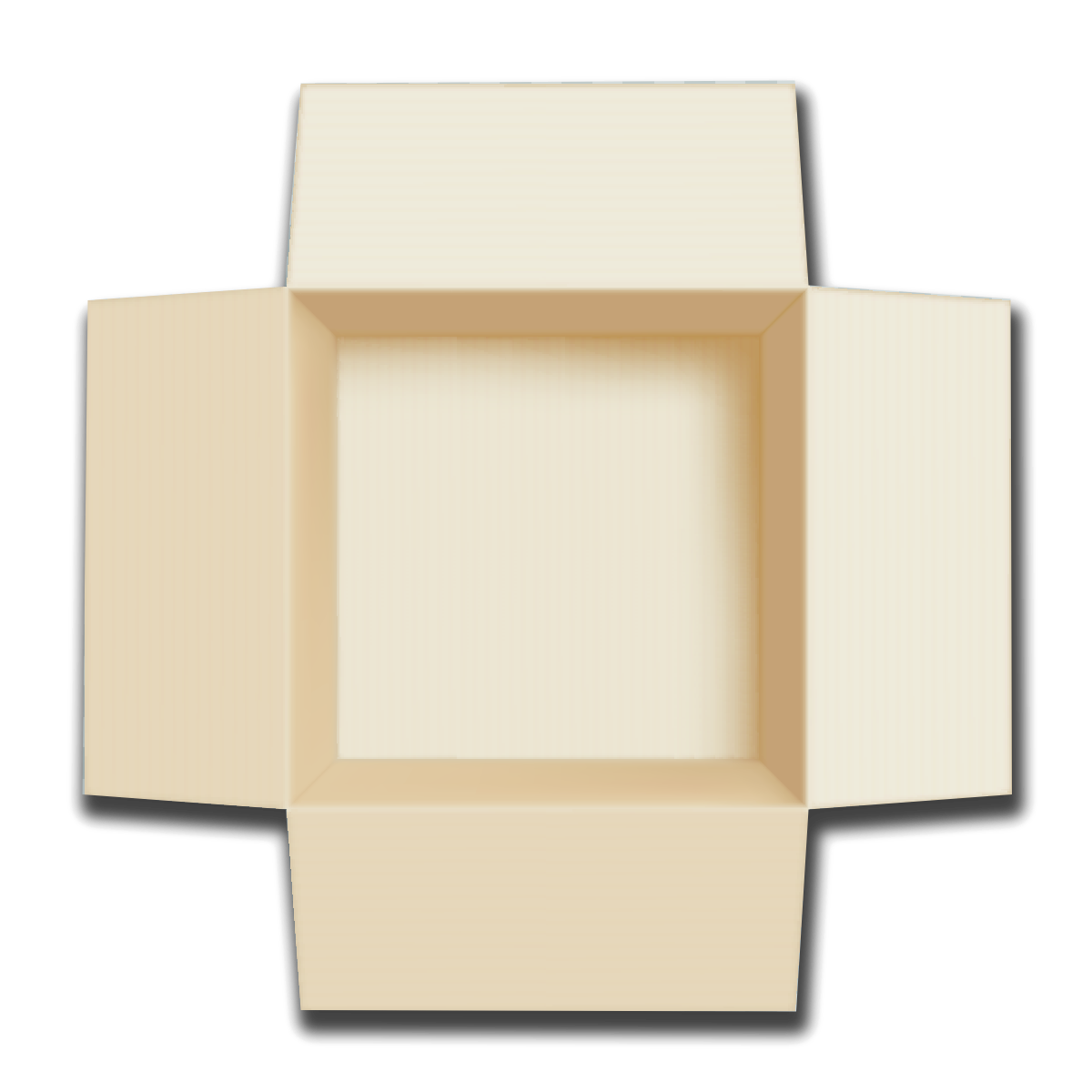 Receive the boxes, tapes and packing you need. No need to hunt for banana boxes, or buy suitable heavy duty boxes from a moving firm.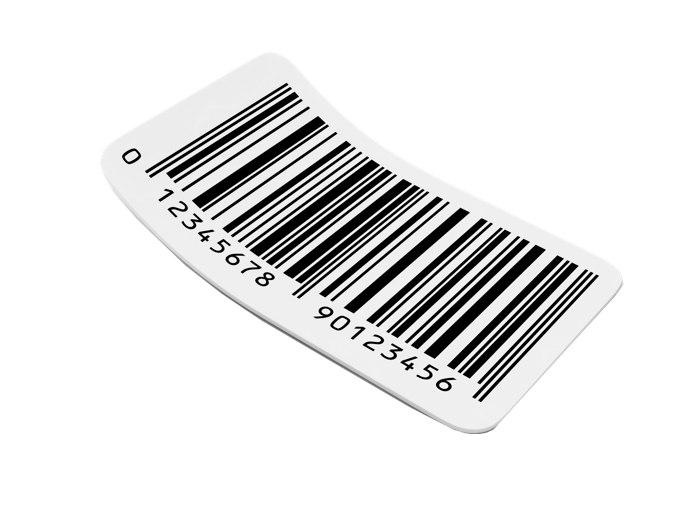 Barcodes and Instructions
We provide barcodes for every media carrier you want us to digitize. You can track your order status through the entire process.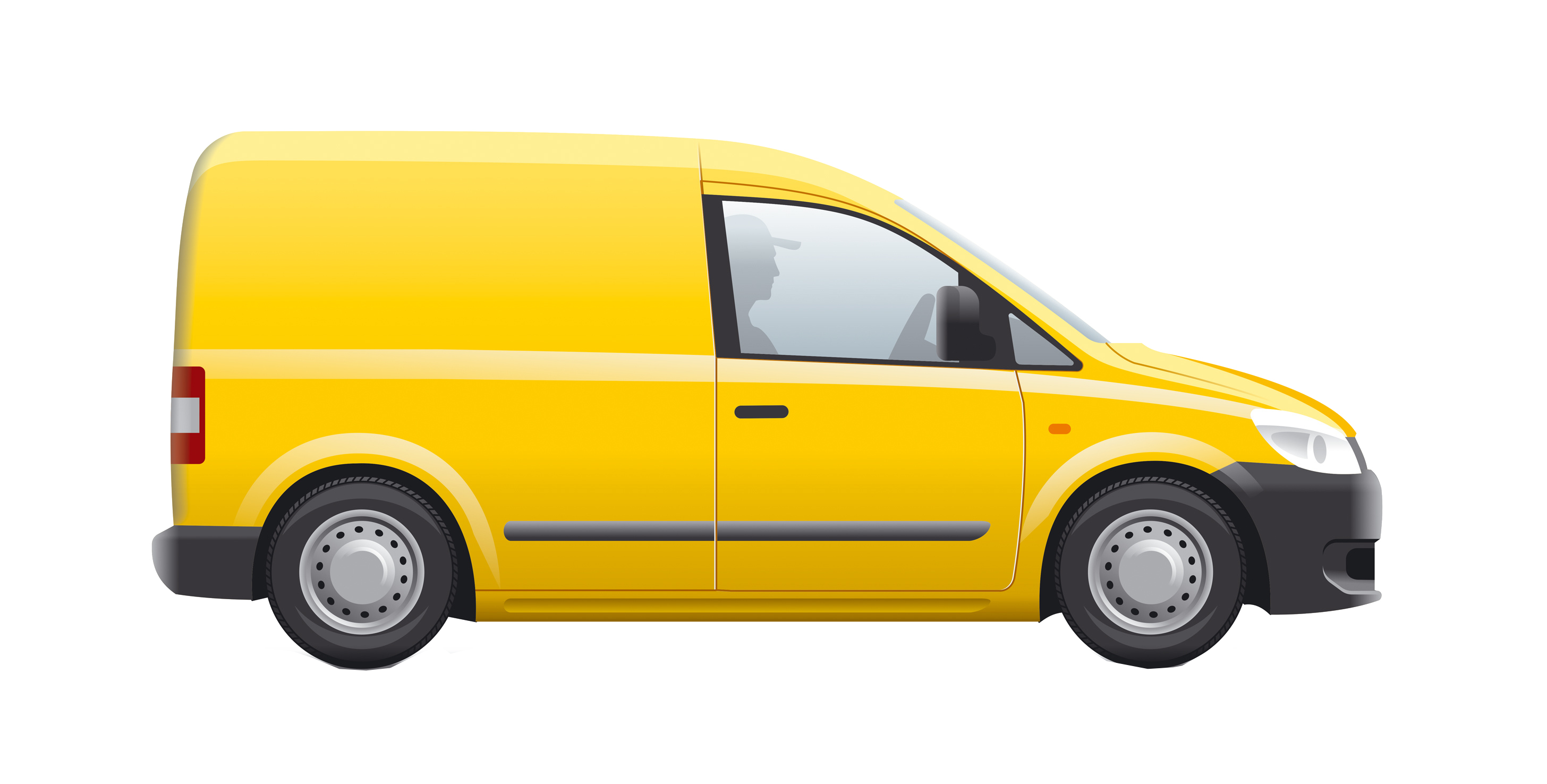 Shipping included, with Pickup or Drop off
Pre-paid shipping label supplied to send the BOX to us. Return shipping is included as well. We pick up or just drop it off at one of the DPD package shops.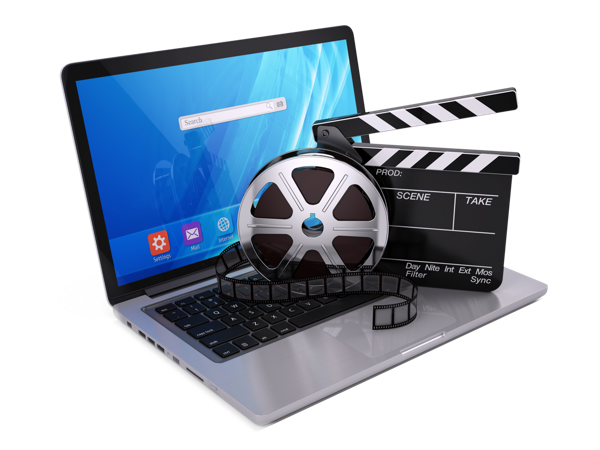 Digitisation & Delivery (incl. Media or Upload cost)
We digitize and process and delivery in your chosen way. Either as USB3 Flash/HDD drive or LTO (and media included) or upload into your cloud bucket.
We are part of the ES Media Group. As Group, we support clients around the world in Broadcast and Media from large System Integrations, Equipment Sales and Hire for production to Media Services.
As part of such a group, we have a long heritage and deep understanding of media and audio visual processes. Memnon is digitizing content now for more than 25 years and works for clients in Media, Broadcast, National Archives and Libraries, Universities, Research and Cultural Institutions as well as Sports Organisations around the world.  
ISO9001 Quality Certification
Tracking of Order Status and Shipment
Over 20 years of experience
Globally 4 sites, working for media clients worldwide